Current Exhibitions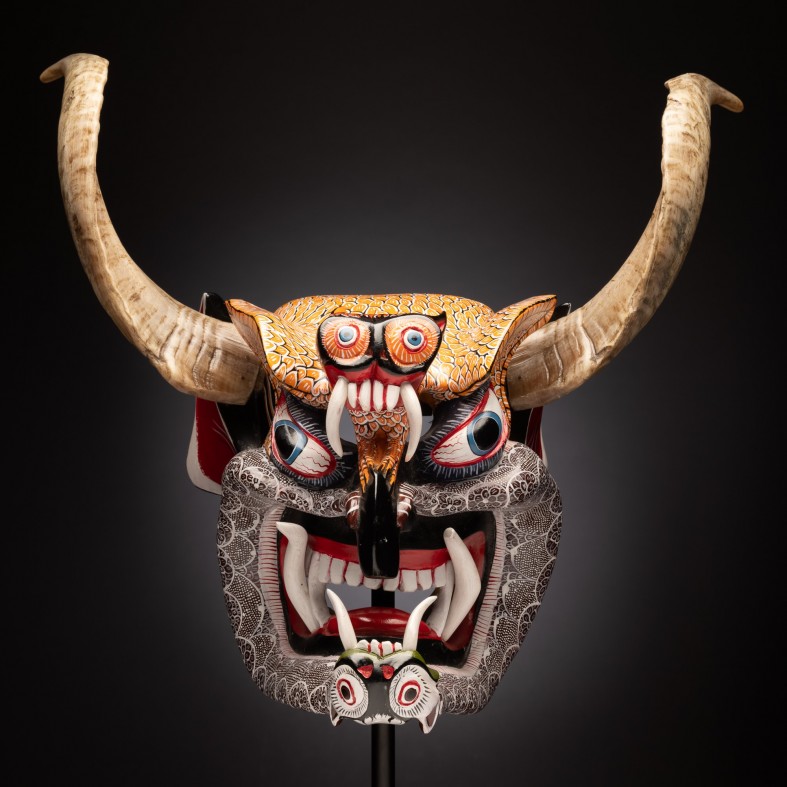 September 3, 2022-April 16, 2023

Through humor and subversion, Mexican mask makers have always responded to the social and political circumstances of contemporary life. With a regional focus in Michoacan, Mexico, this exhibition presents a selection of dance masks from the MAC collection and contemporary Mexican artists.
Photo by Dean Davis.
Dancing with Life: Mexican Masks

Exhibition Info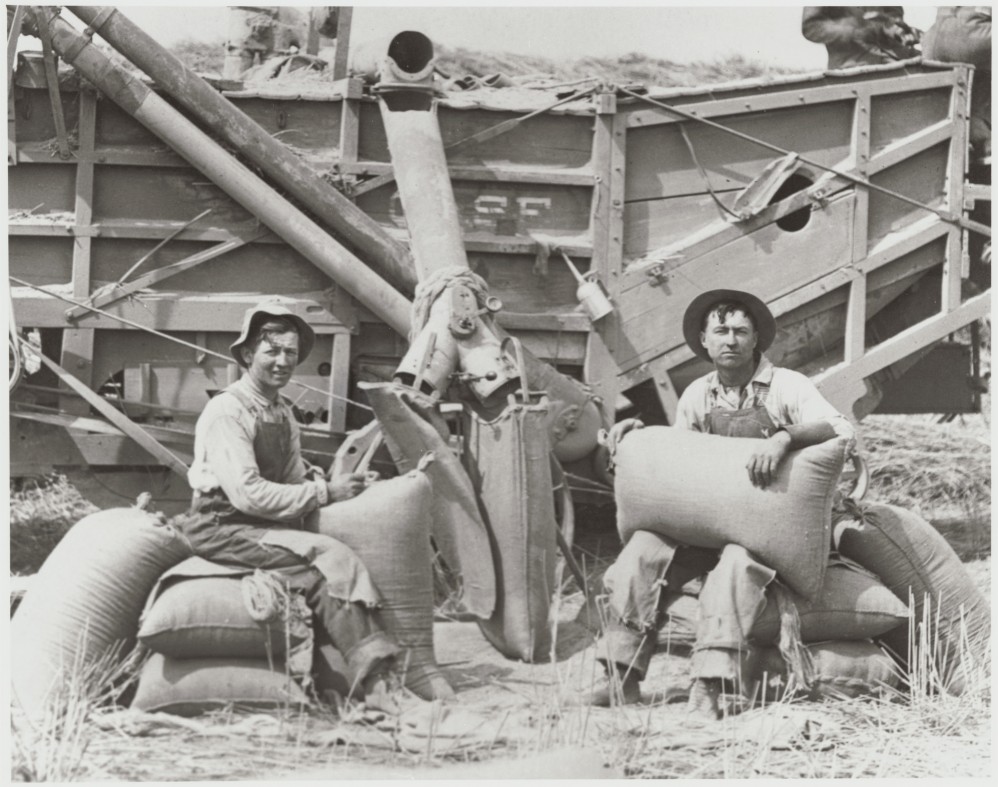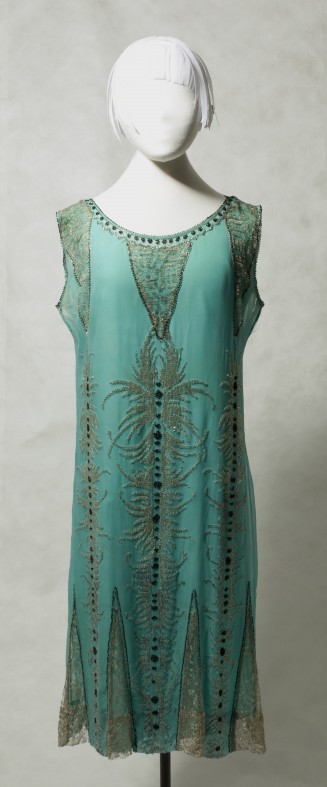 Lost in Translation
July 9-November 13, 2022
Lost in Translation, a self-guided mini-exhibition in Campbell House, explores the history of Orientalism, Egyptomania, and other forms of exoticism in Campbell-era design and fashion. Period clothing will guide visitors through Campbell House's eclectic mixture of imported world influences and objects.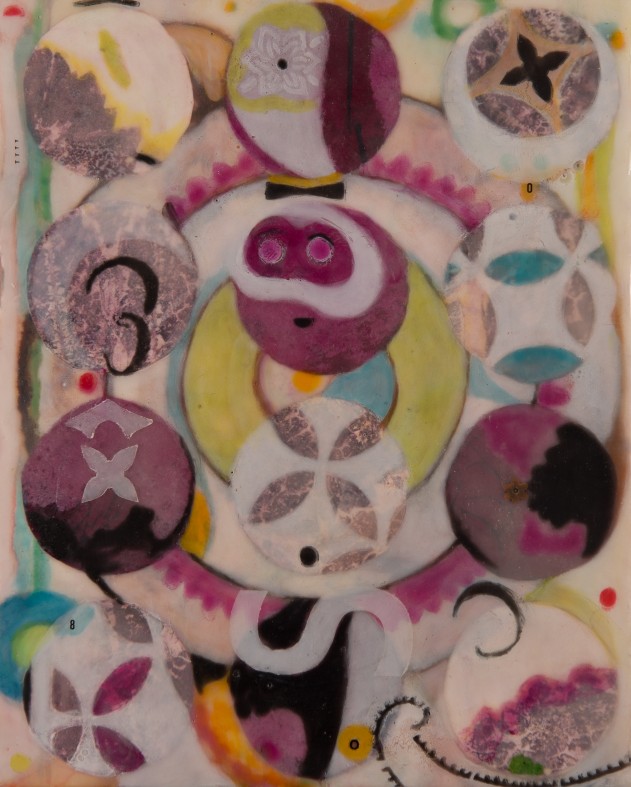 Pattern Play: Jan Schnurr
September 10-October 30, 2022
Artist Reception Thursday, Sept 15, 5-8 pm
Papers, pastels , watercolors, and wax are the ingredients artist Jan Schnurr uses to create kaleidoscopic shapes in her mixed media collages.
Jan Schnurr, Poppi, pastel, paper, rust, and wax on board.